Cheap Ferries to the Isle of Wight
UK to Isle of Wight ferries with Ferrysavers
Isle of Wight ferry guide
The Isle of Wight is the perfect seaside destination and will delight those who enjoy the full experience of a classic British seaside holiday. However, the Isle of Wight is not just wide beaches and ice-cream but it's also great for walkers and wild-life fanatics with an array of coastal paths.
There are also an increasing number of fantastic restaurants and gastro-pubs to enjoy. And while the summer is without doubt the most popular time to visit, the spring and autumn often still have great weather - and of course far fewer crowds.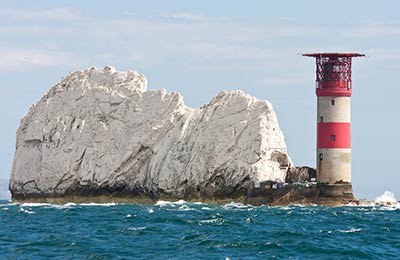 How to book a cheap ferry to the Isle of Wight
Here are our top tips for finding and booking a cheap ferry to the Isle of Wight:
Decide which port you want to sail from. If you are not sure, just type in Isle of Wight and choose
You will get results not just for your chosen route but all similar routes
Choose a time. Early morning or late evening sailings are normally cheaper
Book well in advance
Sign up to our email newsletter so you never miss out on a deal. These can include up to half price offers
---
Book your ferry to the Isle of Wight today with Ferrysavers and save money!